CASCADES CAMP
Sunday, June 30th — Wednesday, July 3rd
Fort Casey on Whidbey Island
Overnight Camp!
The Seattle Cascades are hosting a 4-day youth ultimate camp at Fort Casey on Whidbey Island. Kids will sleep in the bunk rooms, and eat in the Camp Casey cafeteria.
Over the course of the camp, we will offer a variety of ultimate training sessions suitable for different levels of play, so all experience levels are encouraged to attend.
Beginners focus on solidifying skills, fundamental strategies, and spirited play. Experienced players have opportunities to engage in intermediate and advanced ultimate tactics, in addition to refining skills, practicing SOTG, and making friends! Sessions will include a strength & agility component and each day will include multiple scrimmages.
Registration is open to students entering 6th grade up to students entering 11th grade. We are designating an equal number of registration spots for young female and male athletes.
We communicate primarily by email, but if you'd like to talk on the phone, we can arrange a time to talk.
Xtehn Titcomb Frame
Camp Director
xtehn@seattleascades.com
DETAILS:
What: Cascades Overnight Camp
MS division: 5th-7th grades
HS division: 8th-10th grades
When: June 30th - July 3rd
Check-in: Sunday, June 30th 11am - noon
Check-out: Wednesday, July 3rd, 3pm - 4pm
Where: Whidbey Island
Fort Casey on Whidbey Island
1276 Engle Road
Coupeville, WA 98239
(Google Maps link)
Pricing: Pricing depends on when you register.
Registration by April 30th:
$450 … or $300 for day camper
Registration by May 31st:
$500 … or $350 for day camper
Last minute registration, by June 20th:
$550 … or $400 for day camper

* Financial aid available upon request
Contact Monica <monica@seattlecascades.com>
Xtehn Titcomb Frame
Camp Director
Coach
Monica Johnson
Registration
Pre-registration is required, and spots will be filled on a first come basis. We will not accept walk-up registrations.
Every player must have completed paperwork in order to participate in Cascades Camp. Please email completed paperwork to Monica <monica@seattlecascades.com> or mail it to Seattle Cascades / 2610 Western Ave / Seattle, WA 98121.
CHECK IN:
When you arrive at Cascades Camp, we'll check kids in one by one and answer any questions that friends & family may have. Kids will be supervised from that point until they are picked up at the end of Cascades Camp.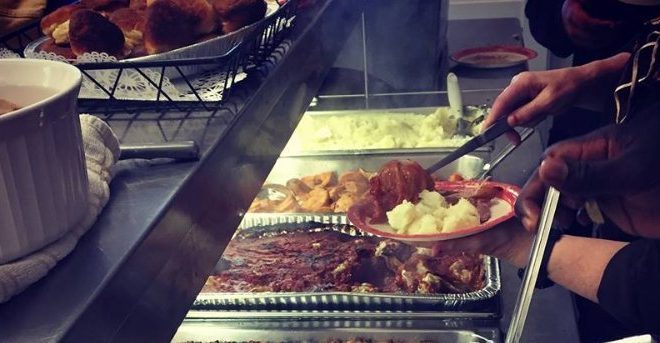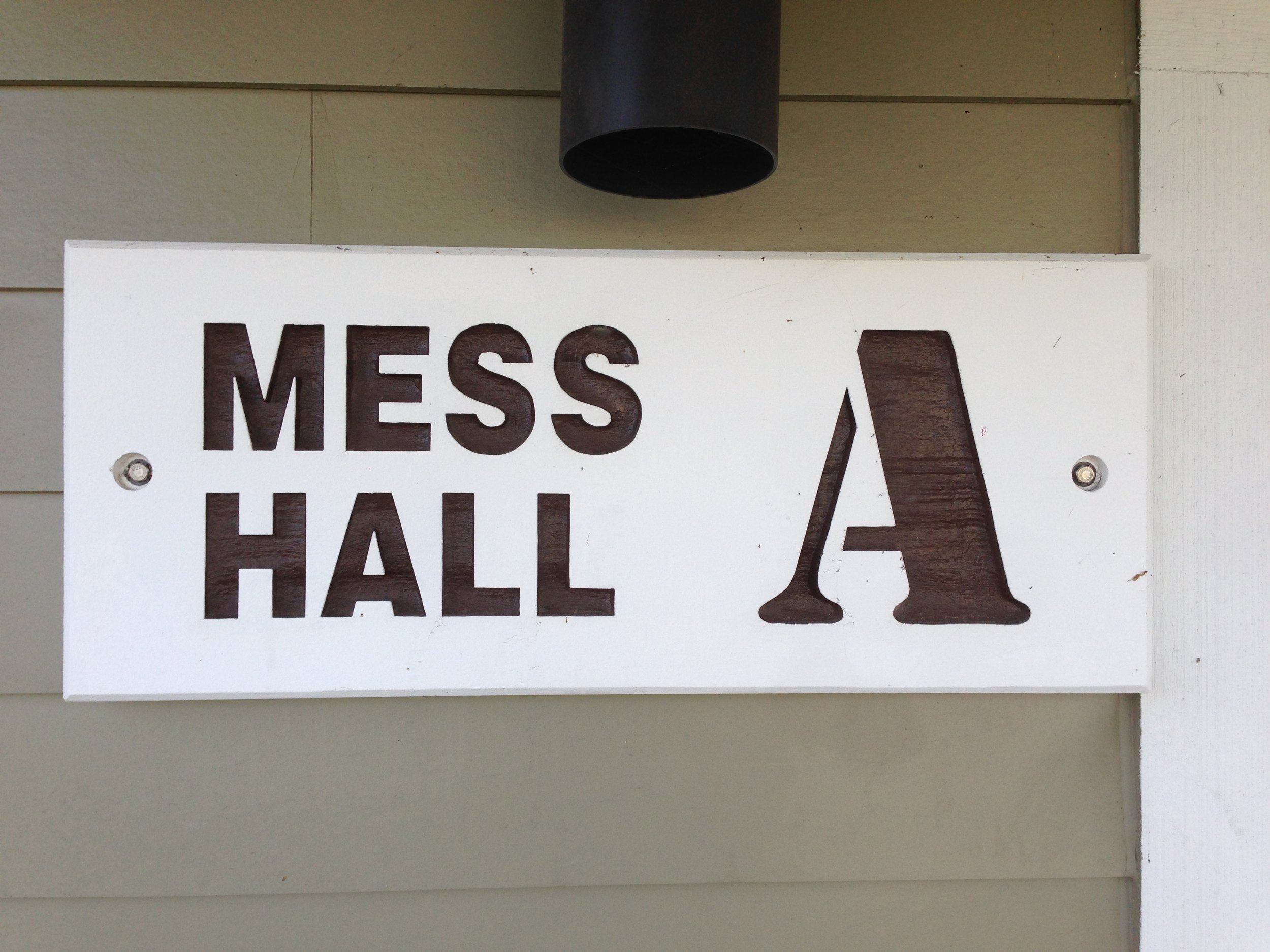 Bunk rooms:
Bunk rooms…
Single gender, by floor
Chaperone on every floor







WHAt to bring:
- Cleats for playing ultimate on grass.
- Tennis shoes suitable for walking in the woods and on the beach.
- Appropriate clothing.
- A water bottle.
- Clothes…
- Bedding…
- An appetite for good sportspersonship and strong competition!




ACTIVITIES!
In addition to playing ultimate, there will be a ton of fun activities at Cascades camp!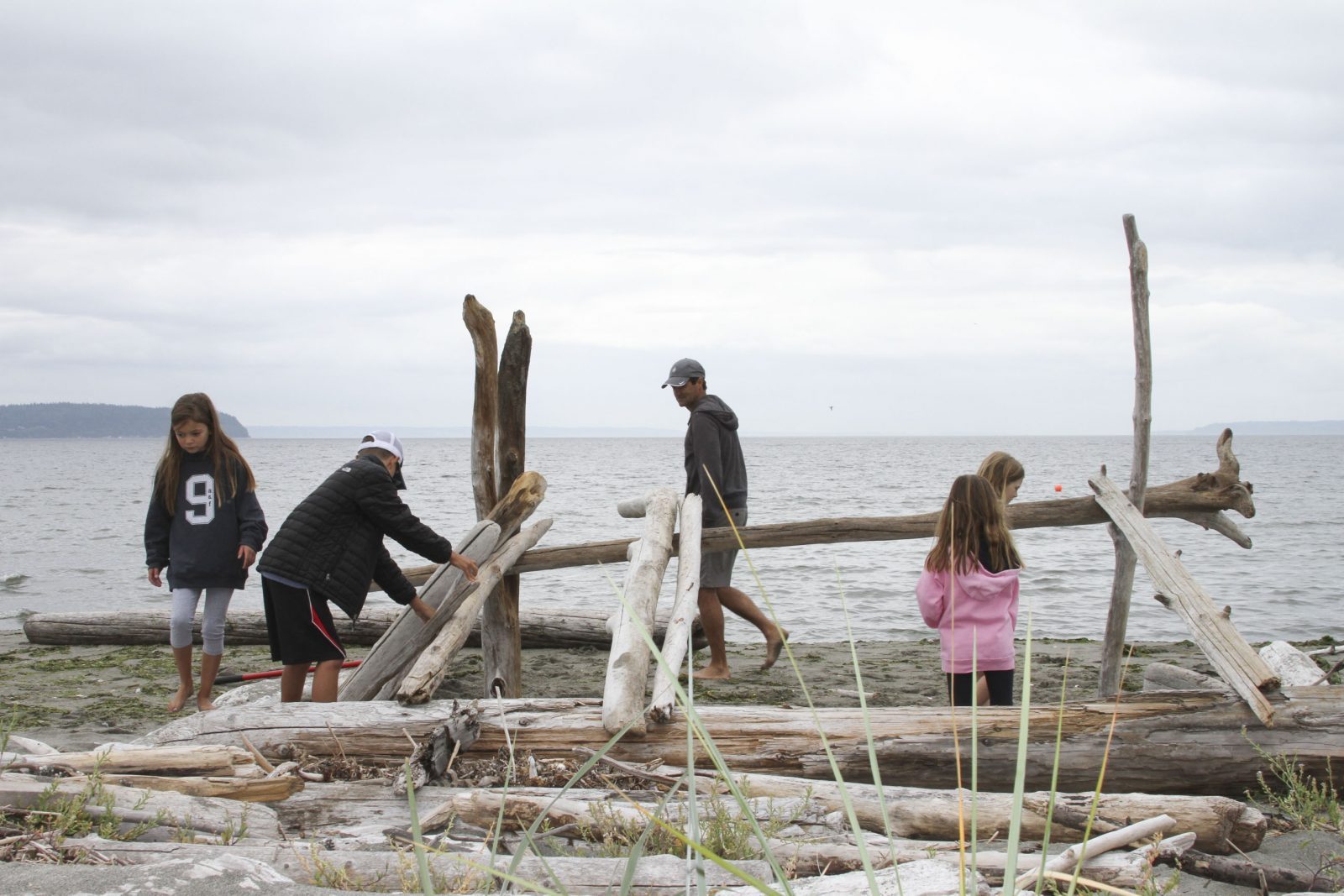 DIRECTIONS:
Fort Casey on Whidbey Island
1276 Engle Road
Coupeville, WA 98239
(Google Maps link)
Driving from Seattle to Fort Casey takes around two hours, including a 20-minute ferry ride ($17). There's an alternate route via Burlington that skips the ferry and takes an additional ~30 minutes.
CARPOOLING:
…. drop-off in Seattle on June 30th, at 8am…

FAQ:
(COMING SOON. CHECK BACK )
OTHER ITEMS THAT MAY INTEREST YOU: